34 Best AI Prompt Tools & Resources for 2023 (Free & Paid)

Dave Ver Meer · July 26, 2023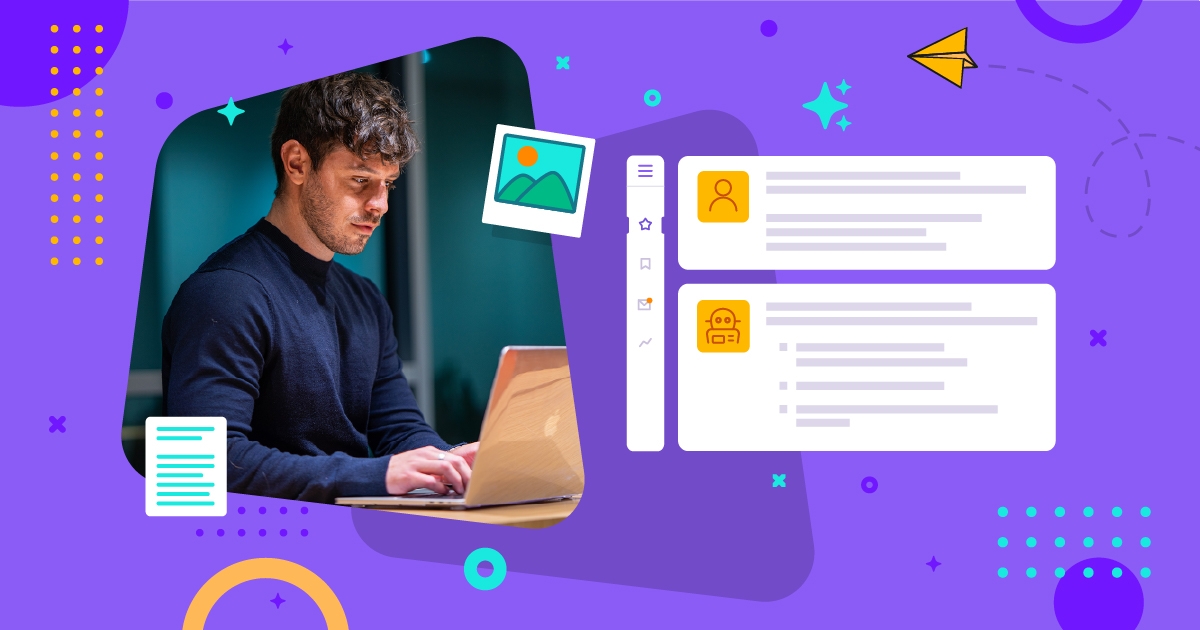 If you're hunting for the best AI prompt tools and resources, then you'll love this list.
Whether you want to just test the AI waters, future-proof your job by using AI to make your work better, or want to be a prompt engineer, there's something here for you.
And you'll find a mix of free and paid ones to match your budget and needs.
In this list, you'll find:
Sound good? Let's get started.
Prompt Ideas and Examples
Prompt Generators and Tools
Blogs and Newsletters
Online Courses
Wrapping up
I hope my list helped you find some gems and new favorite tools.
The best advice I can give you for learning AI is to always be curious. And buckle up for a thrilling, bumpy ride along the way.
Because AI is just getting started with reshaping the way we work, do business, and see the world.